"Cindy Pierce is, was and will continue to be the funniest woman I have ever met. She is a natural storyteller." – Mike O'Malley, who plays Burt Hummel on Glee
Comic Storytelling
Highlights from Cindy's performances in White River Junction, Vt., in 2019.
---
Watch highlight reels, full show and reflections above.
Keeping It Inn
Functionally dysfunctional families start with well-intended choices and usually lead to unraveling consequences. When Nancy dies at ninety-three, she stumbles on the chance to explain her six decades as a mother of seven, wife and innkeeper. Nancy and her husband Reg leap from suburban Connecticut to rural New Hampshire to become innkeepers without a speck of experience. Running a ramshackle Inn deepens their love and keeps them busy enough to hold their sorrows at bay. As Nancy's life tour continues, she reconsiders her choices and the unmistakable evidence that tending our hearts is necessary. When dementia consumes her, she maintains her conviction, humor and sass as she shares a bit more wisdom about family connection, lasting love and the need to adapt right to the final exit ramp.
---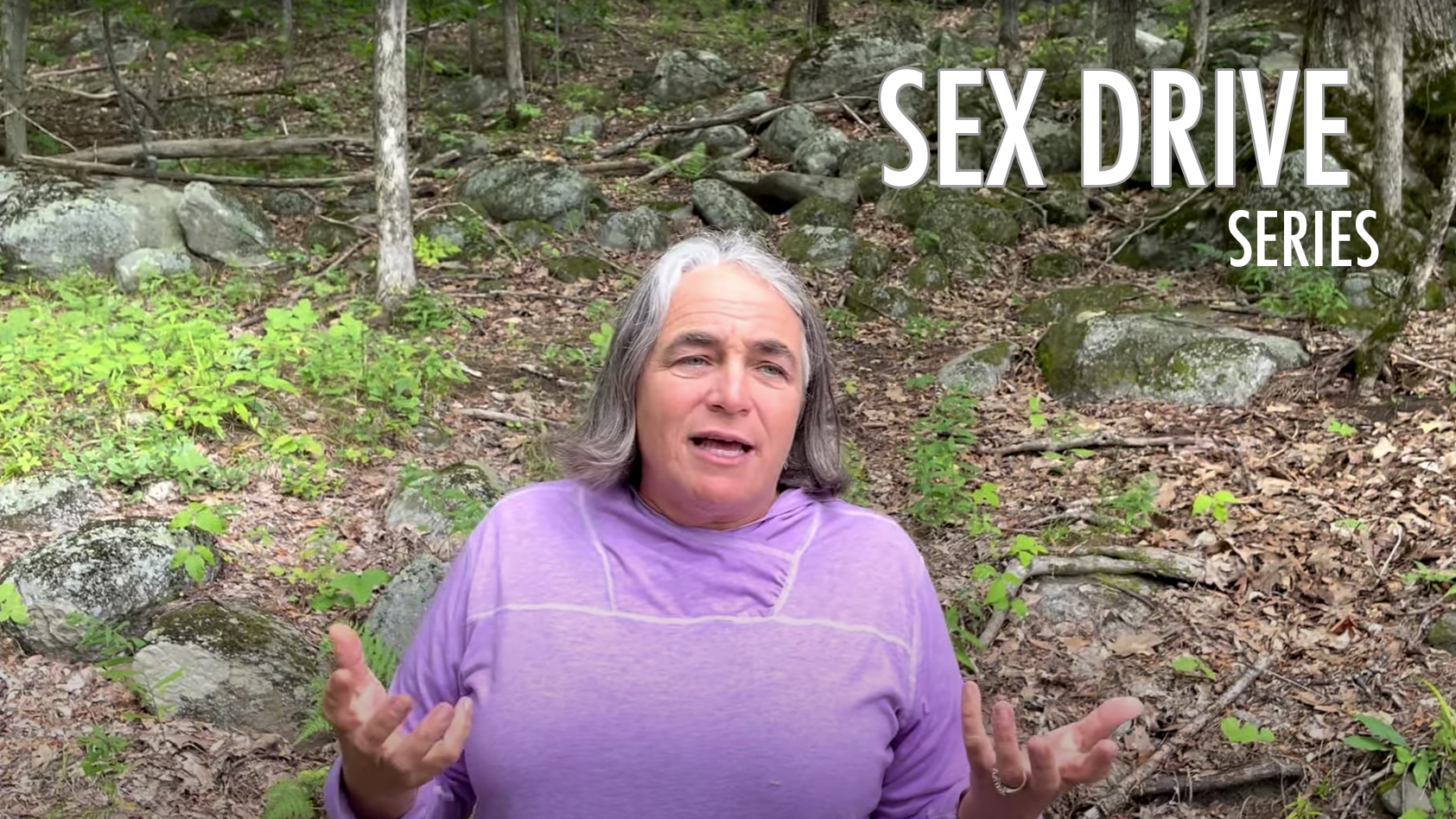 Sex Drive
Follow this link to see the six-part series on YouTube (age-restricted).
---
Comfort in the Stumble
You will be howling with laughter when Pierce hits the stage with fresh stories reflecting her uncanny resilience despite her life of unraveling incident magnetism. Pierce starts the show exploring how she developed resilience thanks to the influence of a cast of family characters who helped raise her. As an adult, setbacks don't faze her thanks to her ability to find humor, pick herself back up, and keep diving into life. The feast of stories include Pierce interviewing dancers backstage at a strip club, discovering the wonders of oatmeal diapers and working through the challenge of finding lady clothes.
---
Finding the Doorbell!
Cringe, laugh, cheer, and be relieved that Cindy experienced these mishaps and triumphs rather than you! Dicey situations retold — from the female condom, to an escapade with the "Last Resort Bra," to everything you wanted to know about urinal mints — all illustrating her life-long determination to find humor rather than humiliation from her anatomy.